Continuing Legal Education: Never Stop Learning
Everything we do at WealthCounsel is geared toward giving our member attorneys confidence — in your practice, your team, and yourself. And because we all have different learning styles, WealthCounsel offers many different ways to learn. Whether you learn by listening, studying, or doing — by yourself or with a group — you'll find the right resources here for you.
Symposium
Congregate to motivate
Our annual Symposium is the premier continuing legal education conference for trusts and estates, business planning and elder law professionals. This 3½-day learning event features continuing legal education seminars by well-known industry experts, interactive panels, workshops, and networking events. Afterwards, you'll return to your practice with new skills, ideas, relationships — and drive. CLE credits included.
Visit the Symposium Site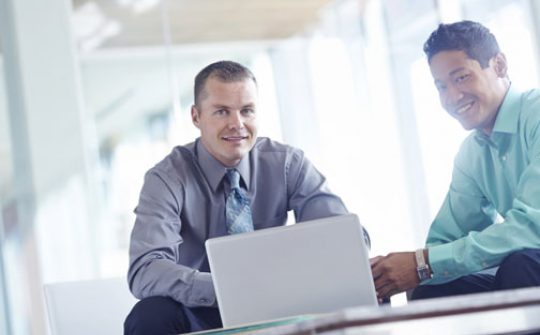 Continuing Legal Education (CLE)
Stay on top of your game
Taught by top attorneys, educators, and business professionals across a breadth of specialties, our CLE curriculum offers the greatest breadth and depth of legal, technical, and practice development courses. Learn at your own convenience, and earn CLE credits through a variety of seminars, webinars, legal practice courses, CLE online events, and more. You'll always come away with legal training and knowledge you can use. Included with membership.
Learn More
Visit our Blog
Practice Development
Power up your practice
Our practice building programs help you run your practice like a successful business. We'll cover marketing, leadership, client building and so much more. We provide one-to-one coaching and advanced mentoring, as well as peer group forums for mutual learning and motivation. Add our webinars and extensive online library, and you'll be armed with all the best practices and turnkey tools you need take your practice to the next level.
Learn More
Visit our Blog
Faculty Leadership: Teaching through experience
No one knows better what it takes to run a successful practice than those who already have. Our curriculums are designed by expert estate planning and business law attorneys who are uniquely attuned to our members' needs.